Our Facilities
---
Our Classrooms..
In order to provide proper learning environment to our students MGM Dental College has well equipped dedicated class rooms for seating capacity of 100+ students.
The classrooms are well ventilated and furnished and equipped with celling mounted fixed overhead LCD projectors, smart boards and voice reinforcement facility with chalk boards, white screen and well-spaced seating arrangements. Classrooms are AC equipped & Wi-Fi enabled to enable interactive teaching learning.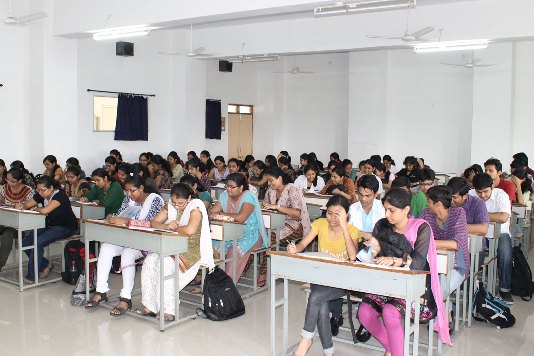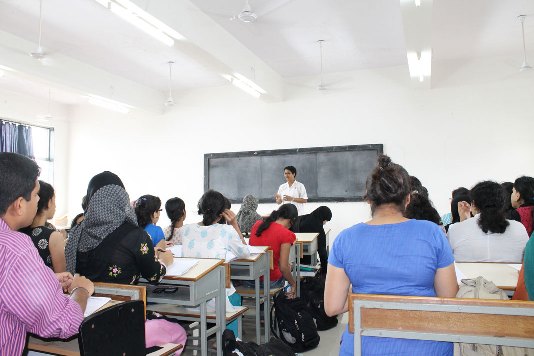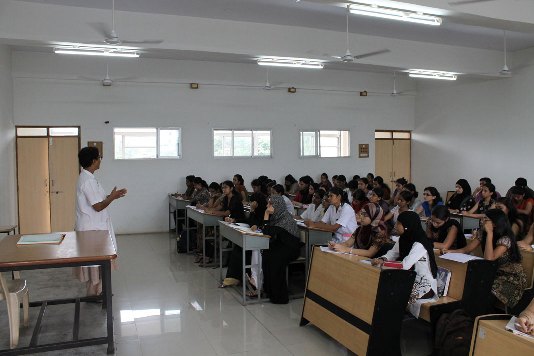 Bus Service
The Campus has its own fleet of buses plying to and from the Khandeswar Station to the campus and back. All students/ faculty/non-teaching staff are free to make use of the transport facility. This campus bus facility helps the institution to conduct dental camps at far off places.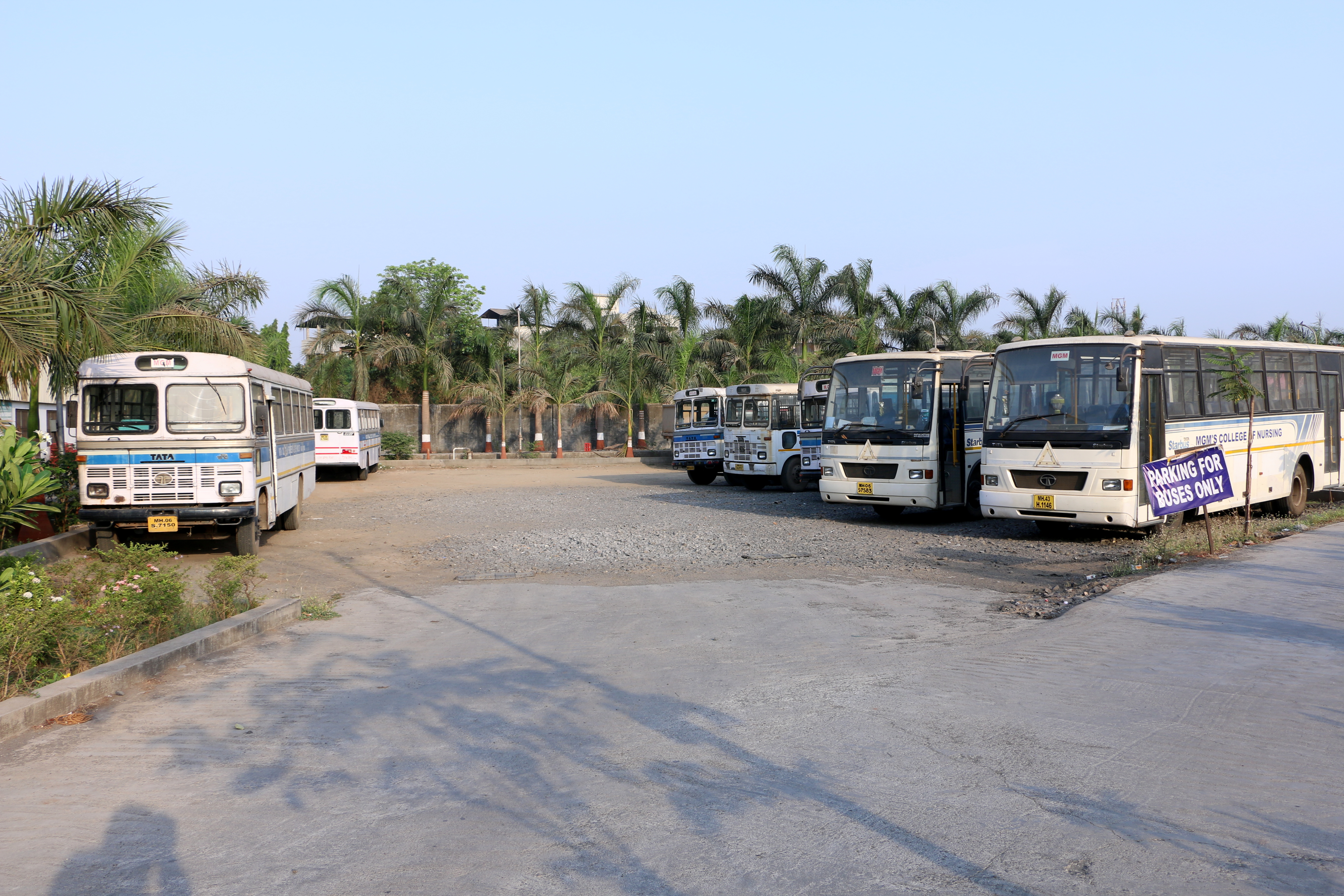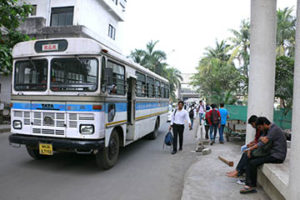 Hostel Facilities
MGM Dental College,Navi Mumabi has separate hostels for boys and girls each with all modern facilities, for boarding and other recreational activities. The hostels have their own mess to provide good and hygienic food to the students. Hostel accommodation will be provided on a first come first served basis.
Quality Objectives
To provide good residential facilities with a neat environment. To provide nutritious food. To improve the team spirit, cooperation and value elders whom the students meet.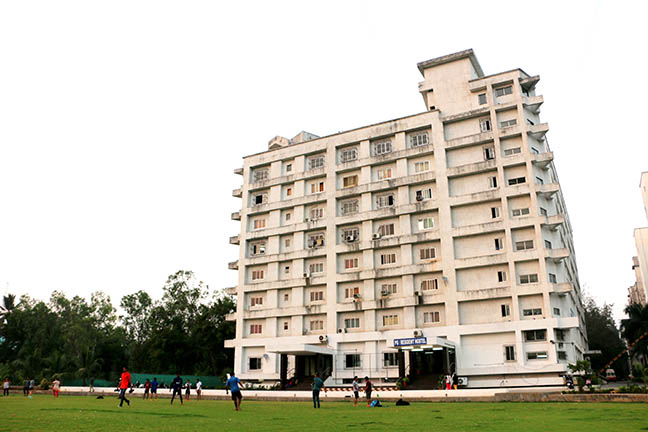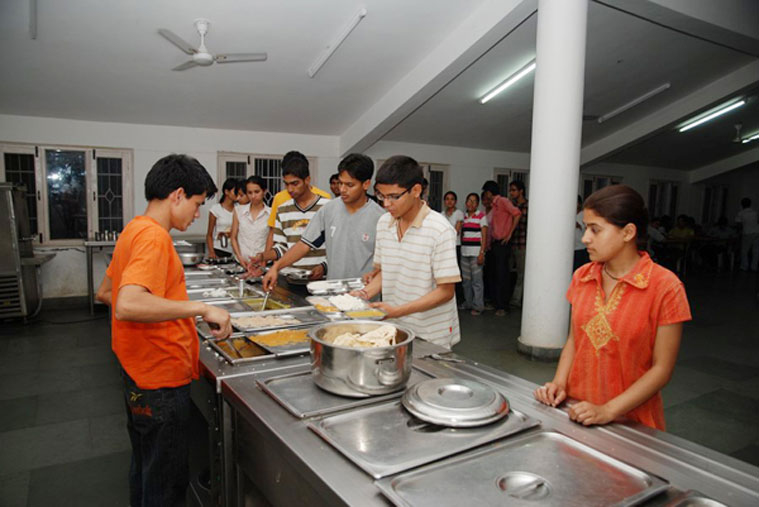 The Campus Canteen believes in their commitment for quality in all aspects of food service. A wide range of fresh food via catering Teams, provide truly personalized menus and food solutions.
The objective of the canteen and meal service is to protect by reducing the risk of food borne illness, with proper sanitary conditions and preventing adulterated food. From the inception of the college in 2003, the college canteen has been functioning efficiently. The canteen is located in the campus. The hostelites and day scholars are provided meals by assuring food safety and quality. Only one common eating facility (canteen facility) shall be provided in the campus for day scholars, guests of the college, teaching and non-teaching staff of the college.
Menu will be planned by the assigned team of management and instructions will be given to the contractor. Periodical meeting will be conducted by the team of management and contractor in order to appraise the function of canteen. Liberalization of food trade, growing consumer demand, physical set up and sanitary conditions are also discussed during appraisal. Also, suggestions, complaints and problems of the food consumers are taken into consideration.
The waste utilization of the canteen is efficiently done through the waste recycling plant installed in the campus.
The contractor of the canteen is selected according to the available and suitable quotations. The contract of the Canteen will be renewed every year. A well experienced person in food services management and his team manages the canteen. The management is fully committed to keeping the quality of the canteen for the utmost benefit of all concerned.