Public Health Dentistry
---
Public Health Dentistry is a branch of Dentistry which deals with preventing disease, prolonging life & promoting physical & mental efficiency through organized community efforts. The dental public Health field has been expanding in scope & complexity with more emphasis being placed on the total dental care delivery system & its impact on Oral Health Status
Goals
The goal of the Public Health dentistry is to provide basic & advanced Health promotion to an individual and group of people.
Prevention of dental diseases & awareness of Oral hygiene in rural population.
To provide Basic treatment in rural areas through mobile dental clinic.
The main goal of the Public Health Dentistry is to achieve good oral hygiene & health awareness in public through organized community efforts.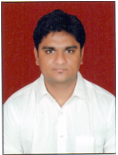 Dr. Vaibhav Thakker, MDS, Senior Lecturer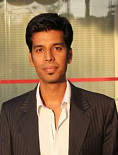 Dr. Sujeet, MDS, Lecturer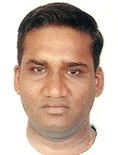 Dr. Bharat Gupta, MDS, Senior Lecturer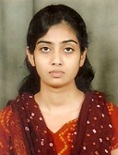 Dr. Priyanka Machale, MDS, Senior Lecturer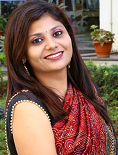 Dr. Priya Singh, BDS, Tutor
She is a under graduate teacher who has 5 years of teaching experience. She is actively managing peripheral centers and has participated in many screening as well as treatment camps. She is also the rector for girl's hostel.
---
Government centres
Karjat sub district hospital
Kashele Rural hospital
Khalapur hospital
Chowk hospital
Ajivali PHC